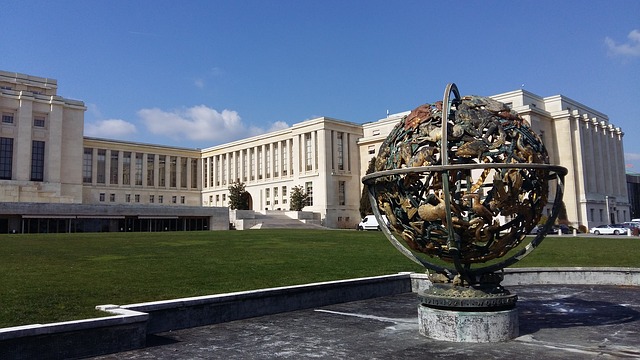 Thirteenth meeting of the UNECE Steering Committee on Education for Sustainable Development took place on 3 - 4 May, 2018 in Geneva (Switzerland).  The Committee addressed following issues:
Implementation of the UNECE Strategy for Education for Sustainable Development:
       (a)    Sustainable Development Goals;
       (b)    Progress in implementing the Strategy;
       (c)    Outcomes of capacity-building activities;
       (d)    Awareness-raising and role of the national focal points;
       (e)    Good practices of cooperation on the bilateral or regional level for
                implementing the priority action areas;
       (f)    Implementing the Strategy and possible developments after 2019.
Recent activities to promote education for sustainable development in other international forums.
Adoption of the workplan for 2017–2019.
Strengthening synergies with other organizations and processes.
Preparations for the next mandatory reporting cycle (2017–2019) under the Strategy, and other current issues.
All information and documentation about this meeting can be found on the UNECE website through this link.