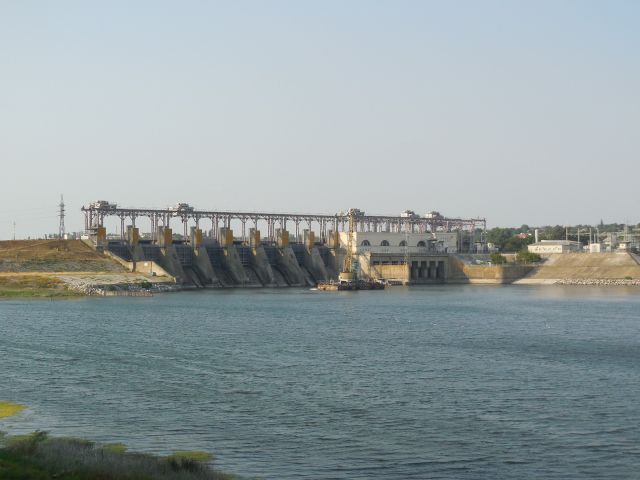 The countries of Eastern Europe (Ukraine, Moldova and Belarus), Caucasus (Georgia, Armenia and Azerbaijan) and Central Asia (Kyrgyzstan, Kazakhstan, Tajikistan, Turkmenistan and Uzbekistan) have  been developing their legislation and capacity to implement obligations under the UNECE Convention on Environmental Impact Assessment in a Transboundary Context and its Protocol on Strategic Environmental Assessment. There is a need to reach a wide range of local groups and stakeholders, in order to raise their awareness to the possibilities and tools they may use to protect the environment.
In spring 2021 we have started the new project "Improving skills of NGOs of EECCA-states to participate in procedures according to the UNECE SEA Protocol" were the European ECO Forum works together with Resource and Analysis Center "Society and Environment" (Ukraine) and Oekobuero (Austria).  Within the project we have organised training for EECCA region NGOs on how SEA can be applied to infrastructure plans/programmes related to transport sector. That resulted in selection of 5 NGOs who are performing a moot SEA process (reports) using real infrastructure plans or programmes as a testing material. In the future these organisations will serve as excellence centers and will be able to help and advice others to use SEA for future plans and programmes. The five NGOs are: Ecohome (Belarus), Research-Intellectual Club "Dialogue of Generations"(RICDOG)(Georgia, Center for Environmental abd Legal Initiative "Globus" (Kazakhstan), Public organisation "Youth Group for Environmental Protection" in Sughd region (Tajikistan) and Black Sea Women's Club (Ukraine) (more info here).
The project is funded by the German Federal Environmental Ministry's Advisory Assistance Programme (AAP) for the environmental protection in the countries of Central and Eastern Europe, the Caucasus and Central Asia and other countries neighbouring the European Union. It is supervised by the German Environment Agency (UBA).
The project has come to an end with two events: Final event on September 27th, 2022 and the Side event "SEA as a tool to evaluate infrastructure plans/programmes in the transport sector" @ EfE Ministerial Conference in Nicosia on October 6th, 2022.