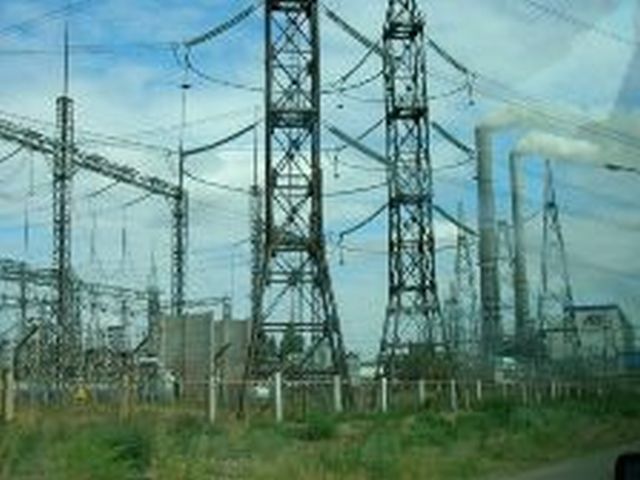 The Espoo Convention is an international agreement to address decisions taken in one country, but affecting the environment in another country as well. The full name of this agreement is Convention on Environmental Impact Assessment in a Transboundary Context, signed at Espoo (Finland) in 1991. Until now, this Convention has been ratified by 44 states as well as the European Union.
The public (including environmental NGOs) has a right to be informed and to express its comments about decisions which can affect their environment, even if they are taken by a foreign country. States are required to evaluate the environmental impact of industrial projects when such projects can affect the environment of another state. Members of the public must be consulted when such evaluation takes place.
Before permitting an industrial project, the country to decide on the project ("country of origin") must notify any countries which could be affected by the transboundary impacts of a project located in another country ("affected parties"). If the country of origin does not notify them, this is already a violation of its legal obligations under the Espoo Convention.
The affected party and the public in the affected area must be able to express their views and comments about the proposed project. This is a separate procedure which is additional to any relevant national permitting process.
The permitting state must take these comments into account in its final decision and communicate it to the affected country and the public. Generally, this final decision is a permit to start construction or operation of an industrial project. The specific title or form of the decision (permit, approval, decree, etc.) depends on the legal framework of each country.
Note: Not all projects are subject to consultations under the Convention. The Espoo Convention applies only to limited types of projects, basically those listed under Appendix I to the Convention. Currently, the list includes 17 activities, including large power plants, steel production, motorways, dams, mining, etc. A project can be a new activity (for example, a new road), but also a significant change to an existing activity (e.g. an additional unit in a power plant) which requires a permit from public authorities.