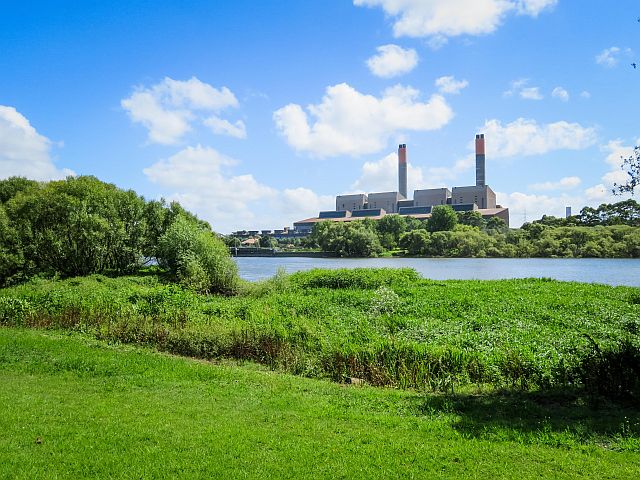 Newsflash 6 - December 2021 (English and Russian)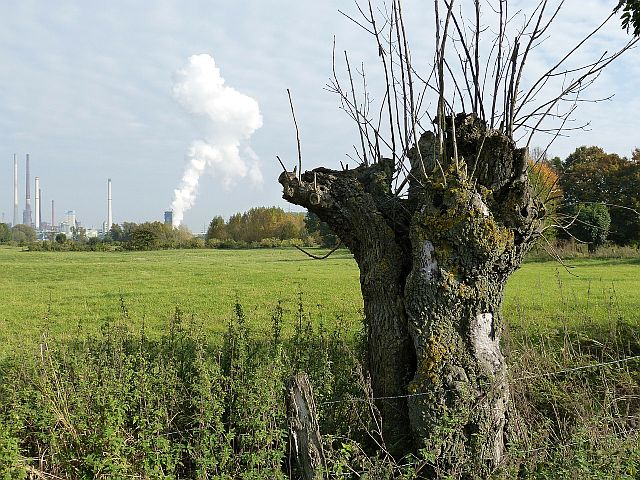 Newsflash 5 - December 2020 (English and Russian)
Newsflash 4 - December 2019 (English and Russian)
Newsflash 3 - May 2019 (English and Russian)
Newsflash 2 - December 2018 (English and Russian)
Newsflash 1 - June 2018 (English and Russian)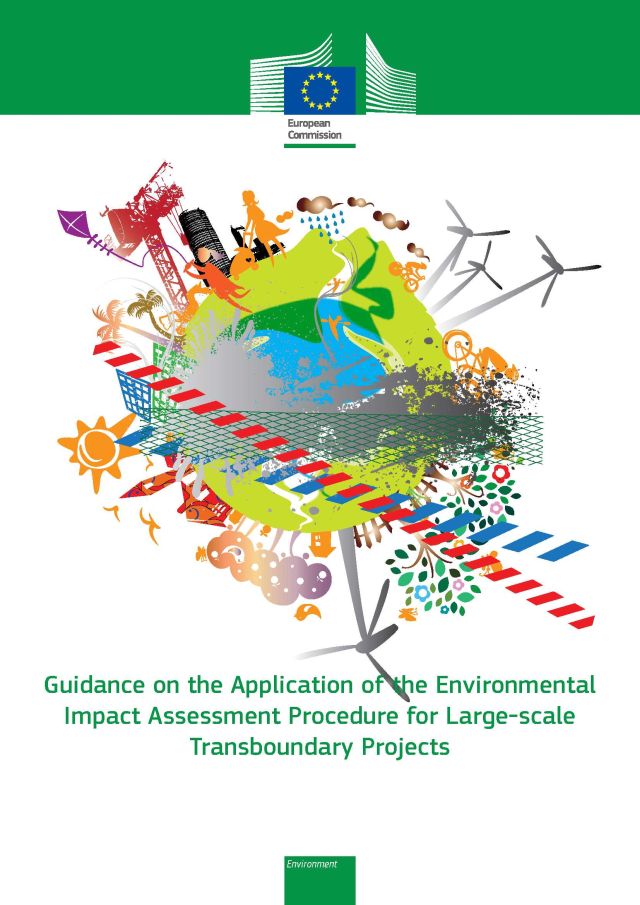 Guidance on the Application of the Environmental Impact Assessment Procedure for Large-scale Transboundary Projects. Based on the implementation experience and the good practices identified so far, this document provides guidance for applying of the legal  provisions related to EIAs carried out for large-scale 'transboundary projects'. This guidance provides user-friendly and practical  information primarily to the competent national authorities, but also to developers, EIA practitioners and other stakeholders. The  guidance was prepared by the services of the European Commission and reflects its views.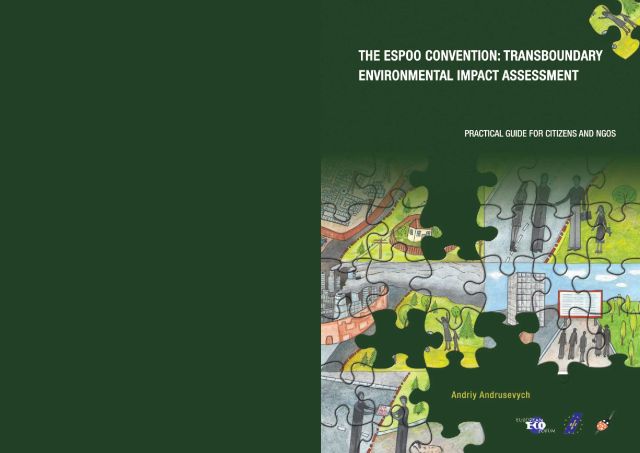 This guide provides citizens and non-governmental organizations (NGOs) with clear and simple advice on how better exercise their rights to know and participate in environ­ment-related decisions. This guide focuses on one important issue: what opportunities the public has to express its concerns about a decision which affects their environment but is taken in a foreign country. In Europe these opportunities are provided by the Espoo Convention and are available to citizens of 43 states. Available in Russian and Ukrainian.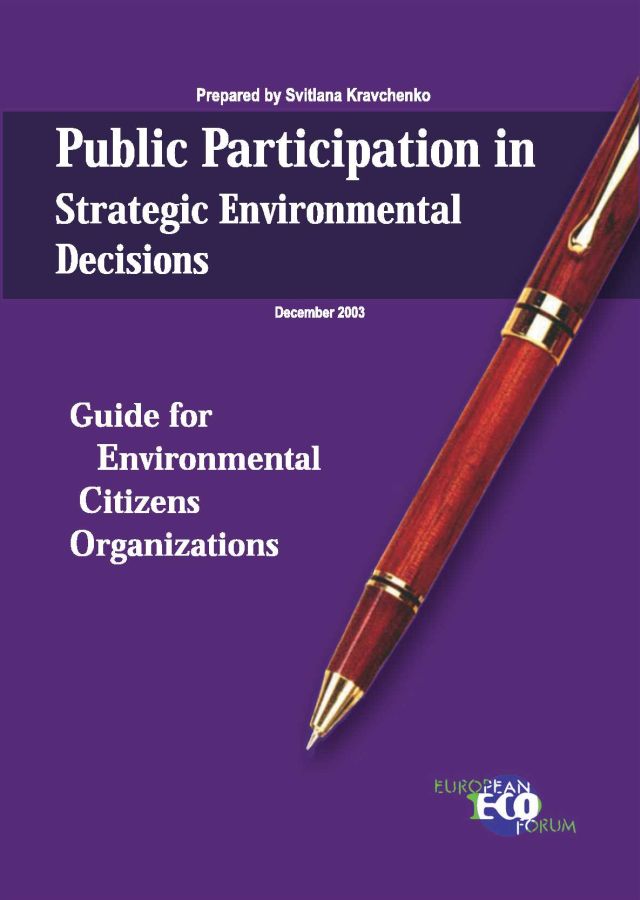 This publication serves as a Guide for Environmental Citizens Organizations to know more about the Protocol on Strategic Environmental Assessment which was signed in Kyiv, Ukraine, in May 2003. The Protocol on Strategic Environmental Assessment will commit the states of Europe and Eurasia to including environmental considerations in the most important decisions made by governments and public authorities. The Protocol will achieve this by guaranteeing a uniform minimum set of standards and procedures for the process of strategic environmental assessment.
For this publication in Russian, please follow the link here.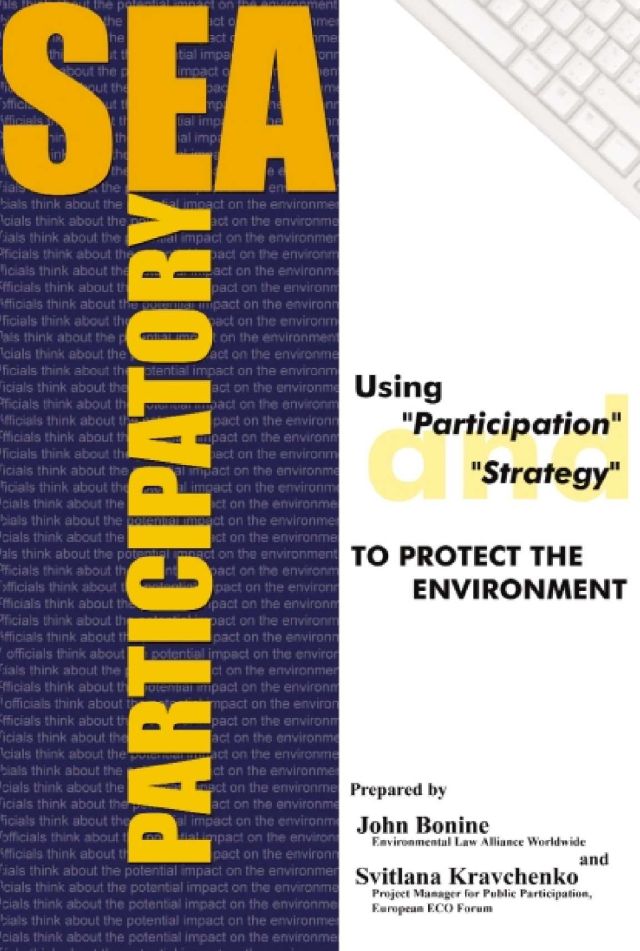 Strategic Environmental Assessment (SEA) can make sure that the environment is taken into account in all government planning and policy-making. This pamphlet explains how we can ensure that the environment receives such consideration, and that SEA is conducted with public participation.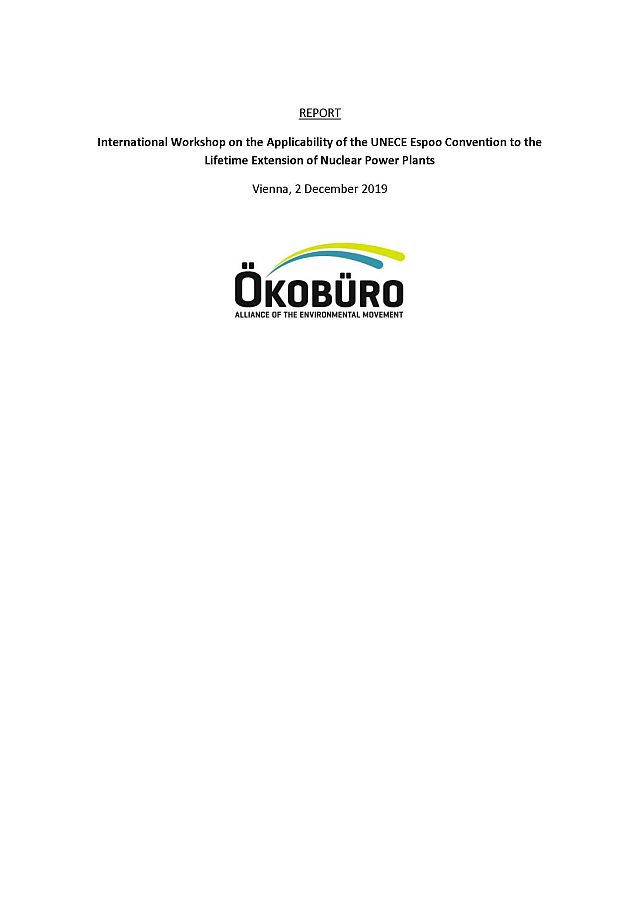 The International Workshop on the Applicability of the UNECE Espoo Convention to the Lifetime Extension of Nuclear Power Plants was held back to back with the Meeting of the Ad hoc Working Group on Lifetime Extension of Nuclear Power Plants. The sessions took place in Vienna, Albert-Schweitzer-Haus, from 2 to 4 December 2019. There were various NGOs present, inter alia from Austria, Czech Republic, France, Hungary, Norway and Slovakia. Oekobuero has prepared brief meeting report which you can find through this link.