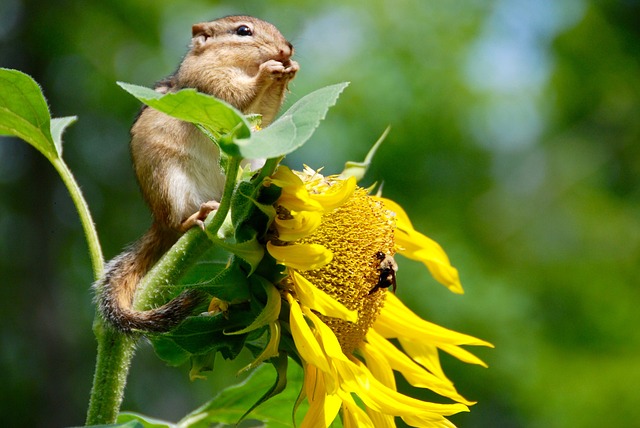 Biodiversity – In order to ensure a long-term functioning of the earth, it is necessary to take natural aspects of different species and protected areas into account. As ecosystems do not comply with national boarders, transboundary impacts and critical habitats must be considered in order to prevent permanent damage. Biodiversity aspects should be tackled early in the planning process over a long timeframe and for large geographical areas. The strategic environmental assessment provides planners with a tool to reach environmental objectives, such as biodiversity protection, together with economic interests and goals.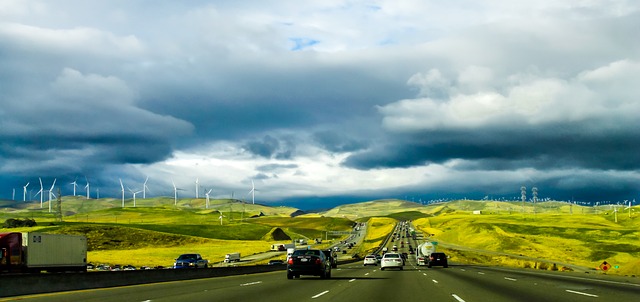 Energy & Transport – SEA can provide an important arena for regional cooperation to address difficult issues concerning transport connections or energy production and infrastructure. Likely, certain energy projects, e.g. nuclear power plants (see case study regarding in Finland), might affect environmental issues far beyond the borders of their country of origin. Only by including all interested parties in the process, safety and infrastructure issues can be addressed properly. Examples for transport projects with transboundary impact are railways, power lines, pipeline or roads such as the Thonon-Annemasse Road in France or Bridge over the Danube River between Vidin, Bulgaria, and Calafat, Romania.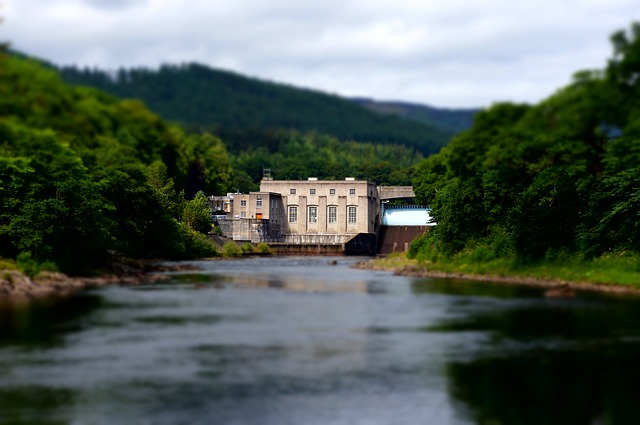 Water – Water is a resource for all life, no matter on which side of a national border. Large economic projects such as hydropower plants and damns can affect water quality and thus various kinds of species in all countries alongside the concerned water bodies. Transboundary solutions can be necessary regarding navigation, flood protection, reservoirs or hydropower plants, e.g. the Chancy-Pougny Hydropower Station on the border between France and Switzerland.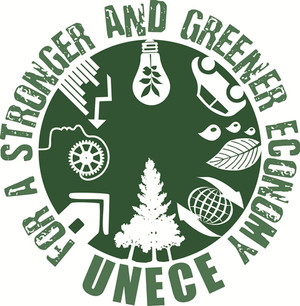 Green Economy – If economic activities shall result in improved human well-being and social equity, environmental risks and ecological scarcities need to be reduced significantly. The instruments to be applied for stimulating green investments can be economic or regulatory, but also voluntary. In order to consider environmental, social, economic and other aspects accordingly, it is crucial to plan and approach issues in a strategic matter. For more information on the benefits regarding green economy see the respective UNECE webpages.



A folder on Benefits and costs of transboundary EIA is online available via the following link.
Facts and benefits regarding the Protocol on Strategic Environmental Assessment can be found here.