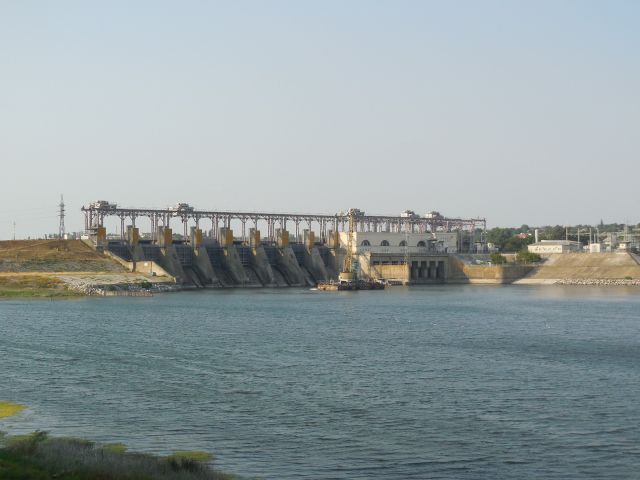 The countries of Eastern Europe (Ukraine, Moldova and Belarus), Caucasus (Georgia, Armenia and Azerbaijan) and Central Asia (Kyrgyzstan, Kazakhstan, Tajikistan, Turkmenistan and Uzbekistan) have  been developing their legislation and capacity to implement obligations under the UNECE Convention on Environmental Impact Assessment in a Transboundary Context and its Protocol on Strategic Environmental Assessment. There is a need to reach a wide range of local groups and stakeholders, in order to raise their awareness to the possibilities and tools they may use to protect the environment.
The project aims to raise the awareness of civil society organizations (CSOs) in the EECCA region for the possibilities under the Espoo Convention and its Protocol. CSO-capacities are developed by an active exchange of best practices and practical advice on current difficulties.
The project is funded by the German Federal Environmental Ministry's Advisory Assistance Programme (AAP) for the environmental protection in the countries of Central and Eastern Europe, the Caucasus and Central Asia and other countries neighbouring the European Union. It is supervised by the German Environment Agency (UBA).